Hello dear watchers,
we've got some AWESUM news for you! Finally the name for the upcoming album has been released! It's
The Hunting Party
And with this, the releasedate has also been named. You can grab your very own Hunting Party on
June 17th
(US release), and Germany is aproximately June 13th. For the rest of Europe we can't say sadly, you should go and look what's your countrys "standard" releaseday (e.g. thuesdays for the US, fridays for Germany, etc.)
Want moar? Here you go! We can also hand you some yummy artworks :3 Caution, hot and yummy omnomnomnom
The official cover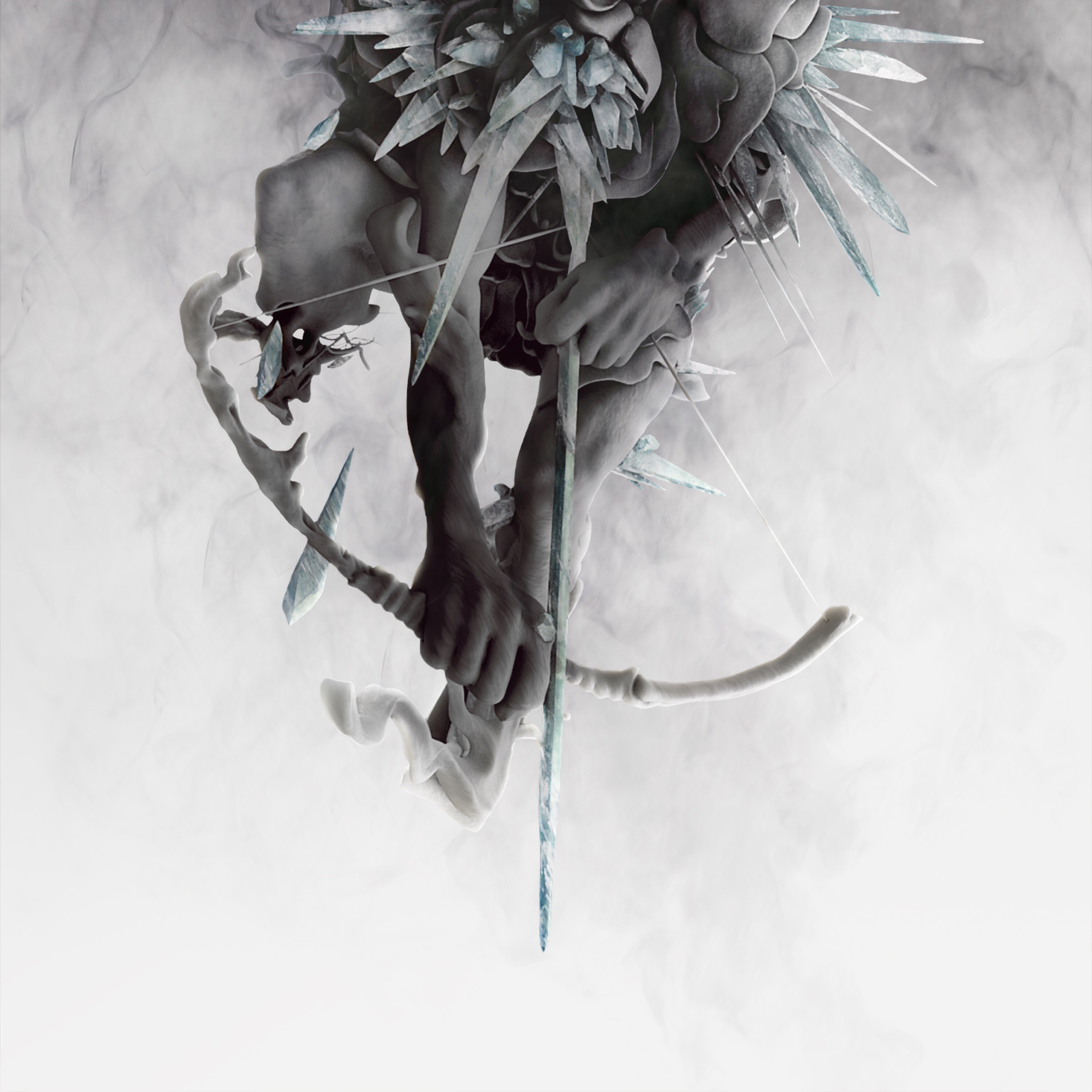 And the promotionpic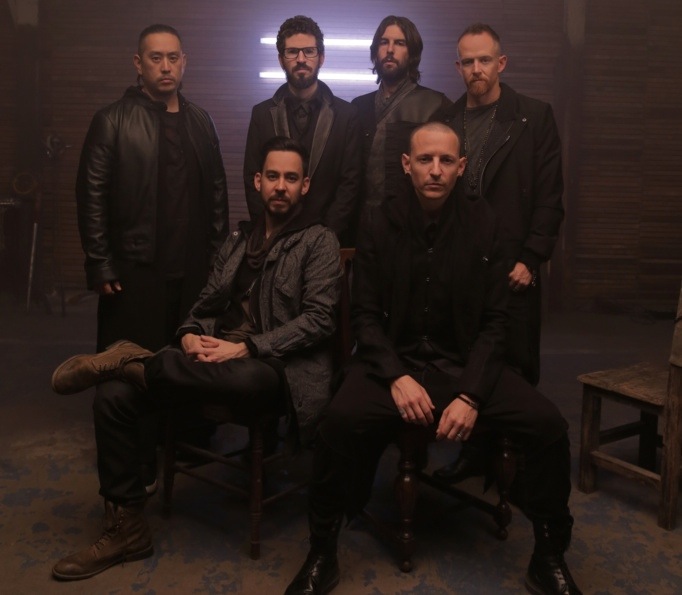 But this isn't all! We got more nomnoms! As can tell you, there had been a listening session hosted by Mike Shinoda at MSR Studios in NYC. Five of the twelve songs that will be featured were played there and their titles were revealed:
"Keys To The Kingdom"
"The Wastelands"
"Until It's Gone"
"All For Nothing" (featuring Paige Hamilton of Helmet!)
"Rebellion" (featuring Daron Malakian of System Of A Down)
and of course "Guilty all the same" isn't missing, too

So we have a name, name of songs and a release date, pretty awesome shit, right?
Well, now there's only one thing we can do: wait

Lots of love,
your Saphy